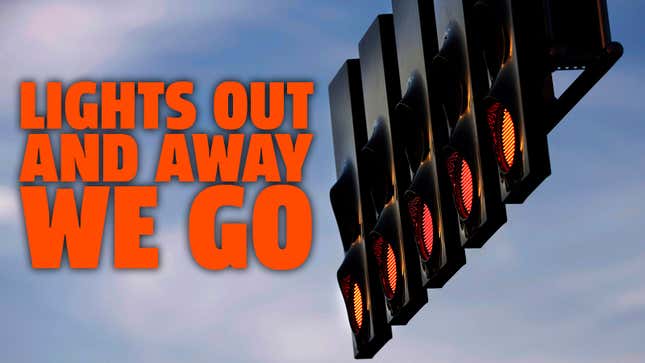 After what feels like forever, Formula 1 is finally back this week. On Friday, cars will hit the track for first practice in Bahrain, before qualifying on Saturday sets the grid for Sunday's grand prix. I'm excited, are you? Well, whether you're a returning fan or someone new to the sport, we're so happy to have you!

Ahead of us, we've got 23 races all across the globe that will pit 20 of the fastest cars in the world head to head. Along the way, there will be drama, joy and a whole lot of bickering. It's going to be great.
If you're new to the sport for 2023, it can seem daunting at first. But, don't worry, Jalopnik is here to guide you through everything you can expect from the 2023 Formula 1 season. Here, we've rounded up all the essential team and driver info you'll need, as well as a few essential rules to keep you in the loop on Sunday.
So, flick through the following slides, pick a team or driver you like the sound of and come revel in the joy of a Formula 1 season with us. You won't regret it.