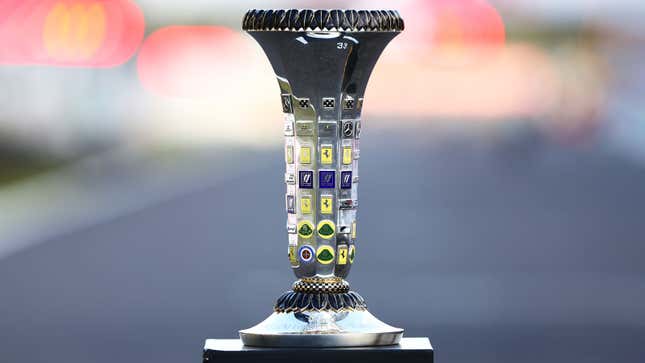 We're mere weeks away from the start of the 2023 Formula 1 season. That means there will soon be ten teams and 20 drivers competing for ultimate glory: the Formula 1 Drivers' and Constructors' World Championships.
As we prepare to dive head first into another year filled with overtakes, pit stops and checkered flags, we thought it'd be a good time to make sure we're all up to speed on the origins and illustrious history of everyone's favorite rich boy sport.
This week, we're diving into the books to talk the most successful F1 teams of all time — the ones that have won more titles and races than you can shake a stick at. We've picked 15 of them. Each of these teams through Formula 1's long history have walked away with the Constructors' Championship title at least once.