Go to a window. Look outside. Make sure it's not raining upside down or gravity hasn't stopped working, because the podium at Sunday's Azerbaijan Grand Prix is one of the weirdest Formula One has seen in a long time: Daniel Ricciardo won over Mercedes' Valtteri Bottas and known crash machine Lance Stroll.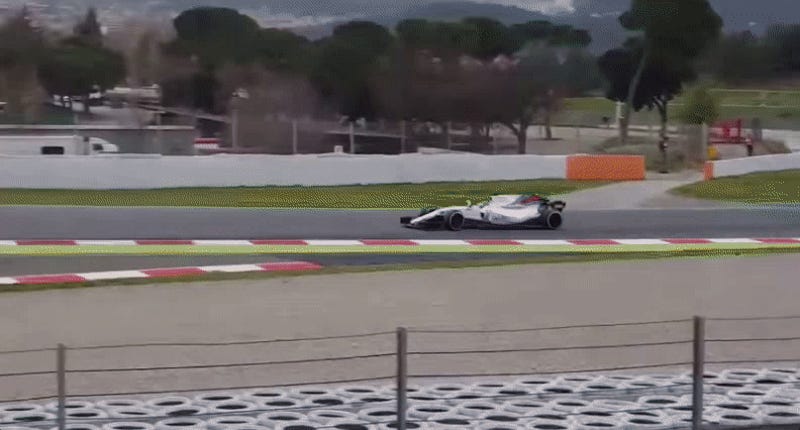 Did you miss the antics of Pastor Maldonado? Did the prospect of someone crashing early and often in Formula One warm the ice-cold depths of your tiny little heart? Congratulations! Now you can pick on one of F1's youngest faces, provided you don't have any qualms about picking on someone who isn't even old enough to…
After Formula One instituted an 18-year minimum age limit (thanks, Verstappen), newly-signed, currently-17-year-old Williams Formula One driver Lance Stroll can only be the second youngest driver in Formula One. Eh, that's still pretty impressive.

11-year-old two-time Canadian Karting champion Lance Stroll becomes the youngest person ever signed by Ferrari Racing to a development deal and training at the Ferrari Driving Academy. He also wins the title of luckiest kid ever.