We all know about the wild and wacky adventures of Florida Man, but somehow, we all forgot that Florida Man may have a child. Police confronted this "Florida Child," an eight year old in Palm Bay, Florida, at her elementary school, and eventually arrested her, Florida Today reports.
Remember the Florida man who landed his gyrocopter on the lawn of the US Capitol last year? The retired US postal worker pulled the stunt to raise awareness about campaign finance reform. Now prosecutors are saying that he came dangerously close to hitting a Delta flight.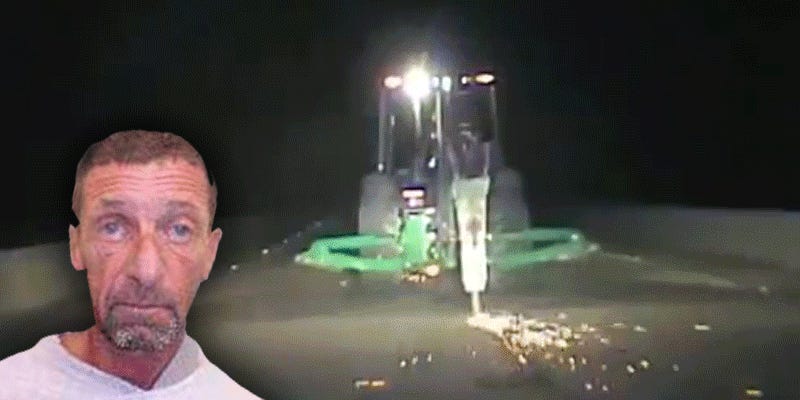 I know even typing the word "Florida" here will be seen as unnecessary, but in South Florida, a 59-year-old man stole a backhoe and took it on an hour-and-a-half joyride up and down a bridge, tossing boulders and scraping the road surface, sending showers of beautiful sparks into the air.

Any time we feature some crazily awful story out of Florida, it's typically from a newspaper or local TV news headline that contains these two words: "Florida Man." As in, "Florida man arrested again for tasering ex-wife," or "Florida man bites neighbor's thumb off." You get the idea.