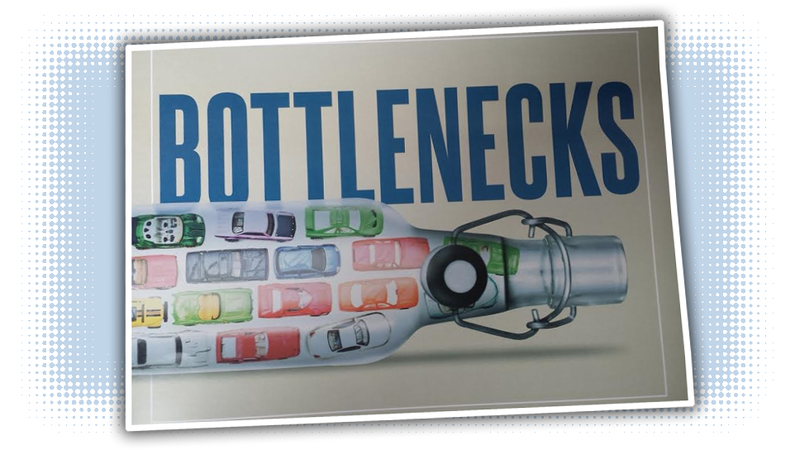 One of our readers, Ryan, was wading through the mass of political mailers from this recent election when he actually found one worth looking at: the one mailer that had a bunch of interesting cars on it. Well, they're toy cars, but still, in the realm of political mailers, you can't be picky. Let's see if we can ID…
As far as hive minds go, the Greater Jalopnik Hive Mind may not be great at conquering armies or inducing mass hypnosis, but we can identify the shit out of some cars. And boy do I have a good one today, maybe one of the hardest we've had. Because it's underwater.
Police in West Valley City could use our help identifying a car involved in a hit-and-run. The car in the picture up there struck a 38-year-old man, who is currently in critical condition. They have a possible ID on the car, but if there's any group that can help, it's right here.