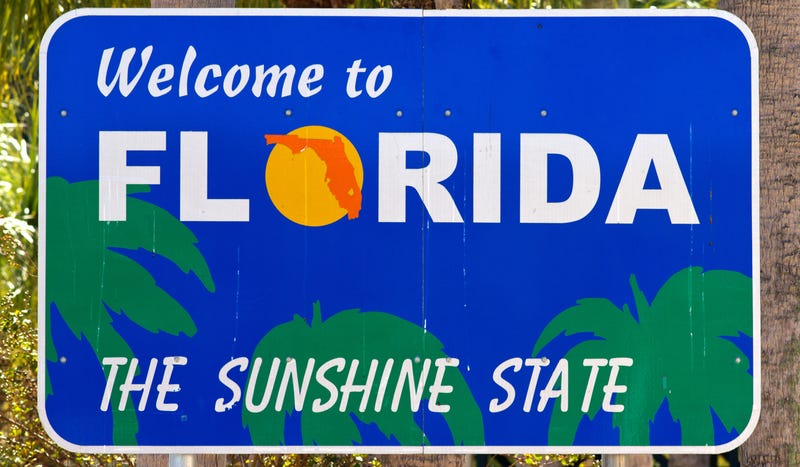 Here at Jalopnik, we bring you stories from across the globe, from the Nürburgring to the Baja to Colombia and Sicily. But arguably no other place brought us (and you) as much joy as Florida, the largest hotbed of wackiness in these United States. Here are our favorites this year.
Florida, you're a beautiful and scenic place, but some of your people are extremely questionable, to put it nicely. Meth use, public masturbation, police chases on golf courses, foreign objects inserted into anuses, and exotic car crashes were all but a small sampling of the local flavor we got a taste of in 2012.
Here's to another year of Floridian insanity, and making Texas look good by comparison.
---
What is it about Florida that makes people want to masturbate all the time? If I were a palm hair removal cream salesman, I know where I'd concentrate my efforts. More »