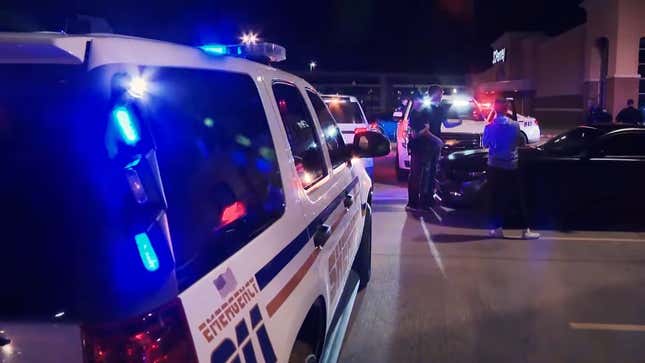 For one week every March, the city of Baytown, TX becomes a haven of car enthusiasts. Hundreds of drag-prepped cars come together for Texas 2K, a weekend-long race extravaganza held at Houston Raceway Park. Yet, despite the event's focus on a safe, prepared drag strip, it seems some attendees can't help themselves from bringing their competition to the street.
Racing Tech | How Formula E's New Front Powertrain Extends Battery Life on its Race Cars
In case you missed it:
According to ABC 13, this year's Texas 2K ended with 106 arrests for "reckless driving and street racing" and nearly the same number over again for "related crimes like DUI and deadly conduct." Some of these arrest attempts led to police chases, which resulted in "about 50 crashes."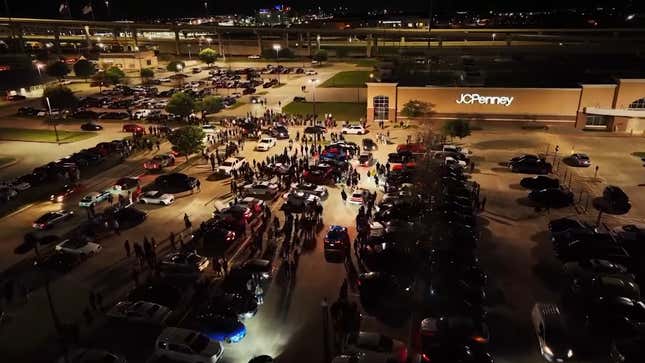 As of right now, it's too early to tell how many of these charges will stick. It's almost guaranteed that many Texas 2K attendees were in fact street racing, but these kinds of mass police crackdowns on modified vehicles often end up issuing as many tickets for busted tail lights as for genuine street racing.
Yet, while everyone loves a parking lot car meet, street racing remains incredibly dangerous. Texas 2K is an event built around a drag strip — a controlled, safe environment where enthusiasts can feel the thrill of speed overcoming the fear of death. When racing leaks from the strip to the street, bystanders and onlookers are the ones who too often pay the price.
If you attend events like Texas 2K, stop giving car enthusiasts a bad name. There's a reason we're looked on with suspicion or disdain by so many: It's because street racing kills people. Modify your car all you want, show it off in the JC Penney parking lot, rev your engine or blast your music to your heart's content — just keep the dangerous side of our shared hobby off of public roads.