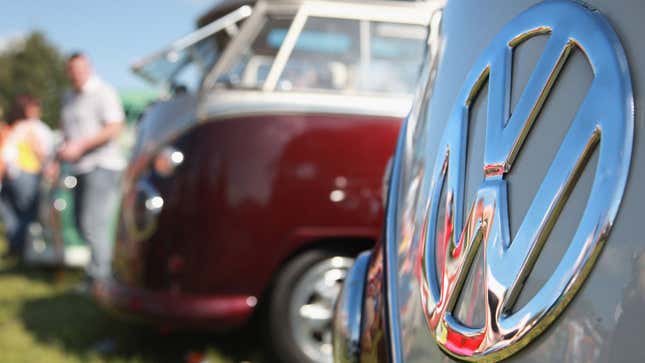 There are whole heaps of different things that make up car culture around the world. Sure, it's about the vehicles, but it's also about the location, the roads, the weather and, most importantly, the people.

To celebrate the different facets of car culture, we turned to you and asked for some of your favorite aspects of the automotive hobbies on display in your area.
Here are some of the best responses we received.