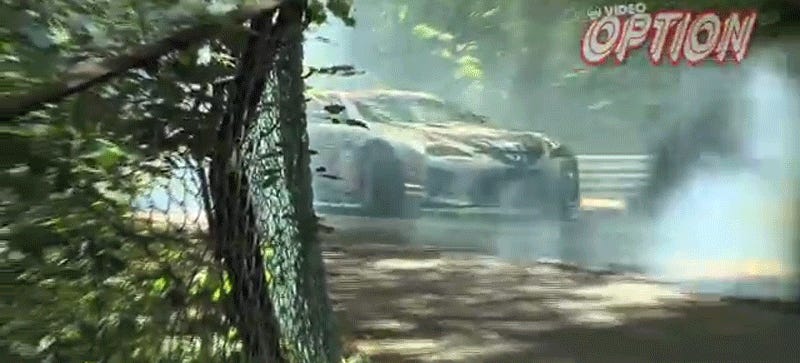 No, not "we" as in Jalopnik, sadly. I wish. The "we" refers to Opponaut couple Bird and Ferrero1911, who recently brought two great cars over from Japan: a 1989 Toyota Soarer Aerocabin and a 1970 Toyota Crown Coupe. Here is the story with some amazing photos.
Toyota plans to recall approximately 270,000 Lexus and Toyota models over engines that could stall due to defective valve springs. Soon-to-be recalled models include the Lexus GS and LS, and Toyota Crown. [WSJ]
After we had Engine Of The Day Overload last weekend, I got the usual flurry of emails pointing out the really important stuff I'd overlooked. One engine kept coming up, though: the mighty Toyota JZ!
Toyota's top-of-the-line Japanese model since the 1950s is the Crown, a JDM-only sedan. The Toyota Crown Majesta trim has been announced for Japanese execs with a nationalistic bent and a need for exclusiveness
It would appear that our readers are Lamborghini purists, given the 82/18 shellacking the V12-powered Espada issued to the Chevy-powered Espada in yesterday's Choose Your Eternity poll. Either way, who would have imagined owning a genuine, almost-running Lamborghini for the price of a new base Camry? Project Car Hell…