#1
#2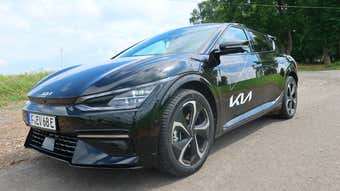 #3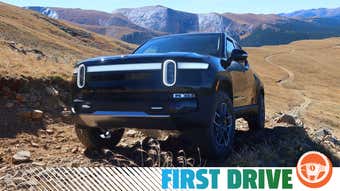 #4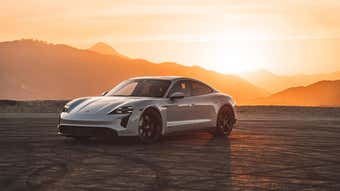 The 2022 Porsche Taycan
If you want one of the fastest Porsches currently in production, this is your car. It just also happens to be electric.
#5
#6
#7
#8
#1
#2
#3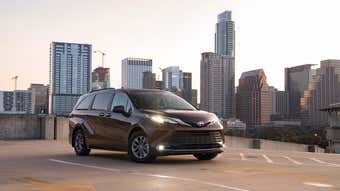 The 2022 Toyota Sienna
Starting at $32,638
The Toyota Sienna has blossomed into a flower of a minivan that provides style and comfort throughout. And you can get it as a hybrid!
#4