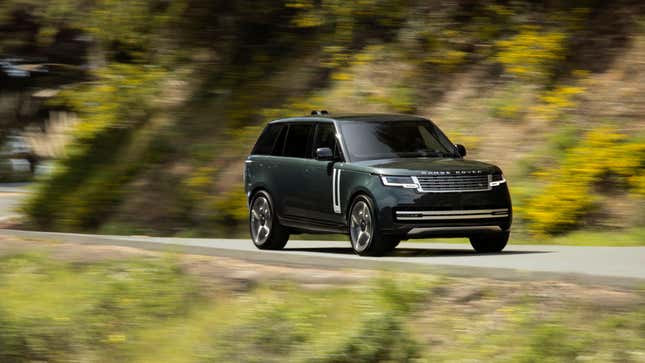 Car brands such as Chevrolet, Ford and BMW are iconic, but sometimes brands are overshadowed by certain popular models. The Corvette, Mustang and M3 badge have come to represent just as much as — if not more than — their own maker's name. Some other models even seem to outgrow their make, and are spun off into separate brands.

Models like the Dodge Ram have taken on a meaning wholly their own, sometimes as part of a rebranding exercise to increase their appeal. Or sometimes as a way to draw more attention in their segment or a foreign market, as with the Volkswagen Jetta in China.
Stubborn Ram fans like me will always see the full-size truck for what it once was — a Dodge Ram, dammit — but even I have to admit that Ram Rebel sounds better than Dodge Ram Rebel. Its name is technically the Ram 1500 Rebel, but people don't talk that way, in alphanumeric strings. Well, unless they drive a Ford F-150.
Carmakers are privy to the way owners talk about their cars, which recently prompted Jaguar Land Rover to kind of forego the Land Rover name in favor of simply Range Rover, Defender and Discovery. Here are some other car models or variants that have spawned their own separate brands around the world: