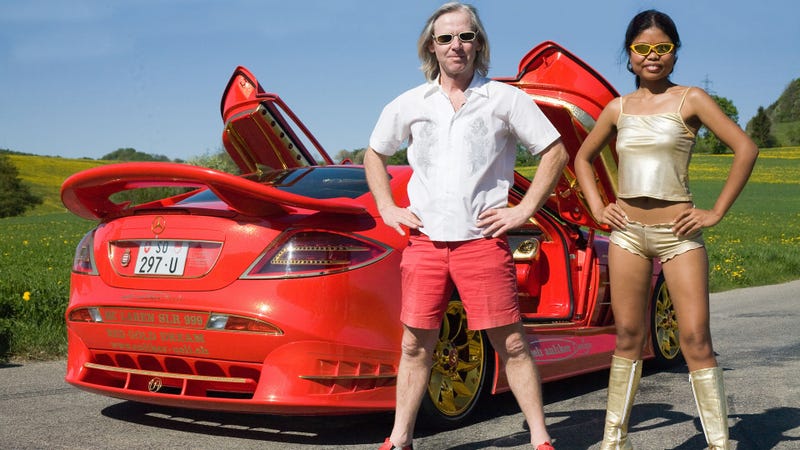 Some parts just don't match. Like classic American muscle and VTEC. Or E-Types and stance. If you go that way, the fans will crucify you online. And these are the ten best ways to achieve that.
---
10.) Saab 900 with supercharged 5.0 V8 and RWD
A V8 with a blower lighting up the rear wheels sounds like heaven, unless you're a Saab fanatic who prefers the Scandinavian flick.
Suggested By: Nibbles, Wack with Poo-brain