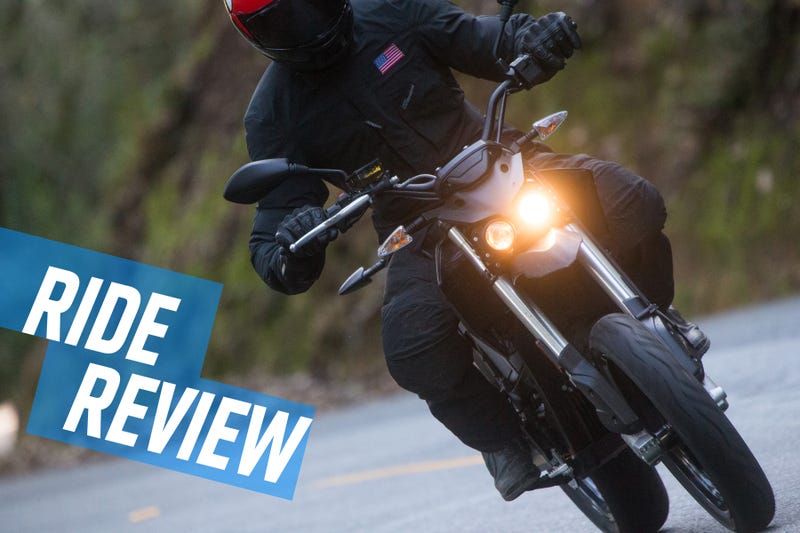 Electric motorcycles are the future. They will offer far more performance, be far more reliable, and run for far longer on one fill-up... someday. That day isn't today. But with the launch of the new Zero FXS and DSR, we may just be one step closer.

Electric motorcycles have been slow to take off, and rightfully so. Until now, they haven't been able to offer riders the performance or range of gas bikes except bikes like the Energica Ego which come in over $30k. But with two manufacturers, Alta Motors and Zero Motorcycles, finally appealing to serious riders and…
The California Energy Commission is handing Zero Motorcycles a $1 million grant – which the electric bike company will match – in order to continue developing and building bikes in the Golden State. But why?

Zero Motorcycles has done more to push the electric bike game forward than any other manufacturer. While we're still waiting for Mission and BRD and Lightning to actually sell something, Zero has been chugging along, iterating and upgrading. And with its 2015 models, the features list almost lines up with the…
This is The Morning Shift, our one-stop daily roundup of all the auto news that's actually important — all in one place at 9:00 AM. Or, you could spend all day waiting for other sites to parse it out to you one story at a time. Isn't your time more important?
Designed for street use, a supermoto-style all-electric motorcycle called the Zero S will do 60 MPH, go for 60 miles, and charges up in only 4 hours. Nice.