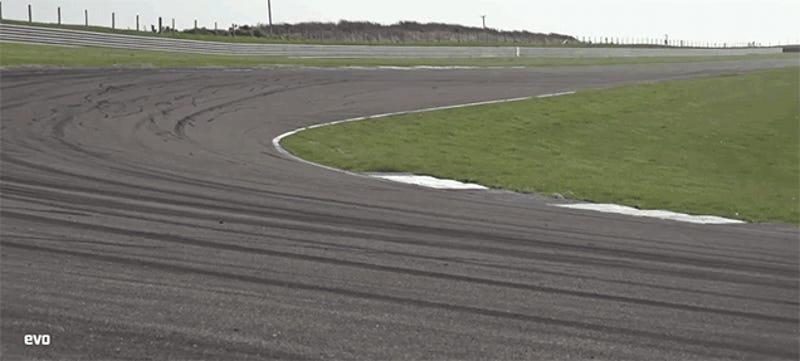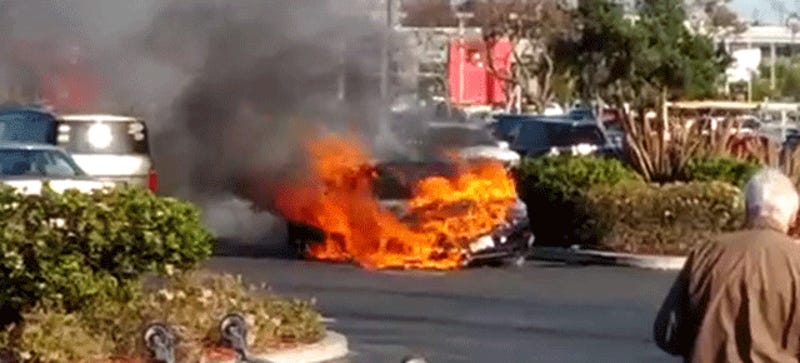 What happens when your Porsche 911 Turbo S catches on fire down the street from the Hot Rod Magazine offices? The video of your woe goes online.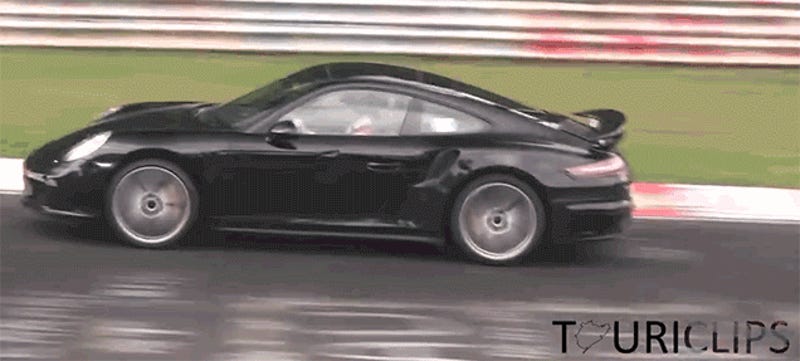 While the Porsche 991 GTS was just launched a week ago, the company is pretty much finished already with the 991.2 Turbo S facelift as well. And they push those prototypes very hard indeed.
The Porsche 911 Turbo S is good. We drove it for an entire week, just to assure you of that. It's also one of the prettiest 911s ever made, but with just a few light enhancements (yeah, yeah, sacrilege), it can look even better.
The Porsche 911 is a car for dentists. A car with the engine in the wrong place. A car that has evolved from the Beetle. A car that has never had a new design. A car where precision beats passion. Those all the cliches? Good. The 2014 Porsche 911 Turbo S is terrifyingly fast and I have no time left for cliches.
Want to go from 0-to-60 in 3.3 seconds and drive top-down at 196 MPH? Then you better display a significant case of male pattern baldness, because they won't sell you a 2011 Porsche 911 Turbo S Cabriolet without it.
A one-of-a-kind 1997 Porsche 911 Turbo S owned by Jerry Seinfeld just went on eBay, and it's the perfect gift for that Porsche fan who also loves observational humor. What makes this Porsche so unique? Other than making it through Seinfeld's ownership unrolled, it's the only one of its kind with the "Blue Turquoise"…