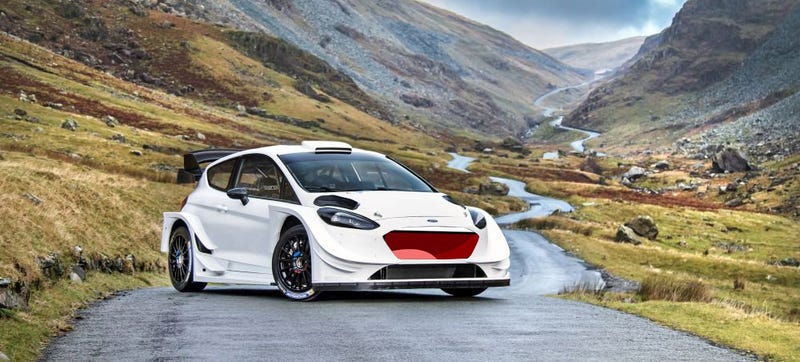 M-Sport modifies Ford Fiestas to leap through the air with ridiculous feats of horsepower in the World Rally Championship. Let's marvel at the latest Ford Fiesta WRC in all its eyebrow'd, smiling glory.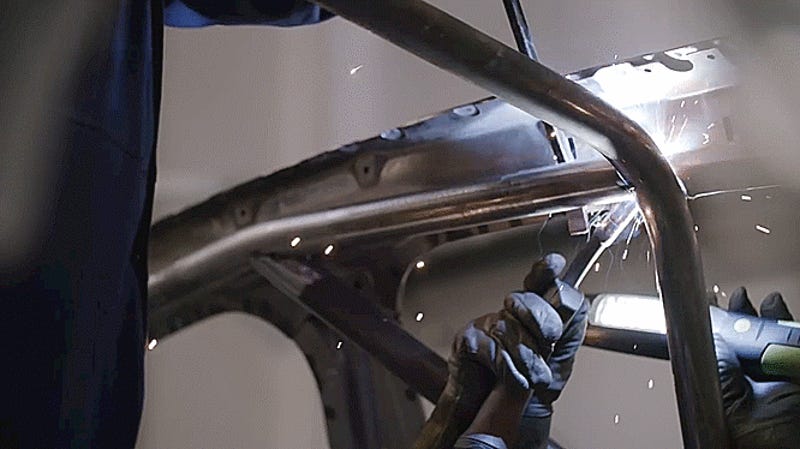 I don't think I had an appreciation for how much work goes into building a rallycross car from the ground-up until I saw this clip on Ken Block's new Ford Focus RS RX. Every little individual component has to be assembled, and it's fascinating to watch it all come together.

The holiday romance. It's a situation we've all experienced. You've met someone abroad. Someone fun. Someone clever, adventurous, gorgeous. Romance starts to blossom and the time you spend together stays with you for weeks, perhaps months afterwards. Of course you get back home and those same feelings take a dive.…
The 6er obsessives at 6post noticed this advertisement from the Dutch newspaper NRC Handelsblad, which appears to show the new BMW 6-series with the expected M-Sport visual tweaks, including the "not-quite-M" U-shaped intake.
Are you a suburban mom? Kids off to college? Do you like racy-looking M-styling for a 2011 BMW 3 Series but're intimidated by those pesky performance enhancements? Lucky for you there's this: the 2011 BMW 3 Series Coupe M-Sport.
For you tuner kids who've grown up and earned some bank at daddy's company, BMW has just announced pricing on their M Sport appearance and "tuning" packages.
Despite our objections to BMW using its M name on anything but its pure sports models, the company's gone and revealed its latest 3-Series cars in M Sport spec anyway. That means no M Power, but an aero kit, sport suspension setup and 18" M star-spoke alloys (or, optionally, 19" double-spokers). Inside you'll find…