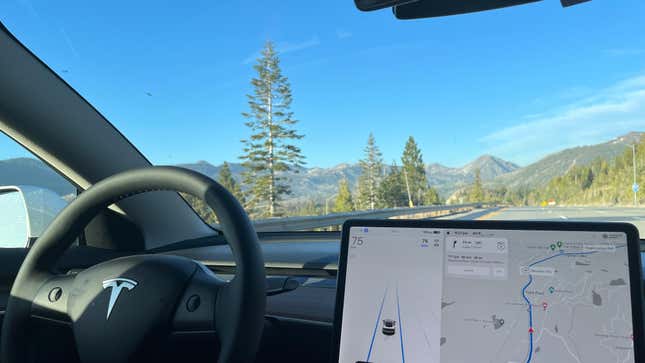 You can add Transportation Secretary Pete Buttigieg to the list of people who aren't a fan of Tesla's Autopilot system, but it's not for the reason you may think. In an interview with Bloomberg, Mayor Pete asserted that the name Autopilot lacked "common sense."
In case you missed it:
"I wouldn't call something 'Autopilot' if the manual explicitly says that you have to have your hands on the wheel and the eyes on the road at all times. That's not saying anything about the NHTSA scope of investigation, I'm just saying at a common sense level," Buttigieg told Bloomberg. "I think that's a concern.
The National Highway Traffic Safety Administration — a DOT agency — is currently probing Autopilot. It's looking into how the system was involved in numerous multi-vehicle crashes as well as a number of sudden-braking incidents.
Now, while the DOT chief admits that he and his organization do not have any regulatory power over naming schemes, another part of the U.S. government does: the Justice Department. Bloomberg reports that prosecutors have been probing whether or not Tesla has made misleading statements about what Autopilot can and cannot do.
G/O Media may get a commission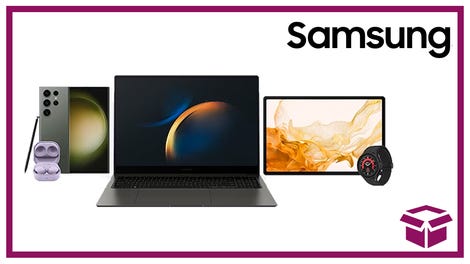 24 hour deals
Discover Samsung - Daily Deal
Autopilot is just one-half of the driver-assistance pie over at Tesla. The company's flagship program, Full Self-Driving Beta, has its own share of issues and governmental probes as well. However, Buttigieg doesn't seem to have addressed the system in his interview. About a month ago, Tesla recalled every single vehicle it has made with FSD Beta last month. Regulators said the system "may allow the vehicle to act unsafe around intersections," such as traveling straight through a turn-only lane. It also has a hard time following the speed limit and can ignore the driver's commands when it comes to how fast the car is going.
Bloomberg reports that NHTSA opened two separate investigations into issues with Autopilot in July 2021 and February 2022. It is also looking into how Tesla monitors drivers using Autopilot to make sure they are actually paying attention.