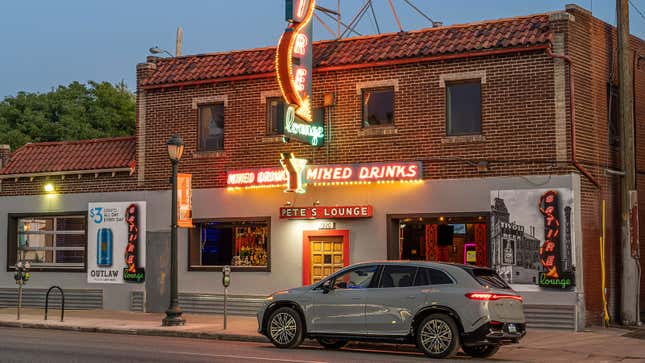 There are a lot of important factors to consider when buying an electric car these days. You'll want to take into account range, trunk space and looks, amongst other things, before making the switch to battery power. But what about weight; is that something you ever think about when car shopping?
If it is, then boy have I got the list for you.
It's a well-known fact that electric cars are heavier than their gas-powered counterparts. The need for densely-packed batteries and complex motors piles the pounds onto EVs, which then warrants that addition of more substantial components like suspension to keep you riding safe – adding yet more mass.
But of the EVs that you can currently buy today, which are the heaviest? To find out, we scoured the spec sheets for the 53 electric vehicles that are on sale in the U.S. right now. These are the 15 chonkiest models out there.