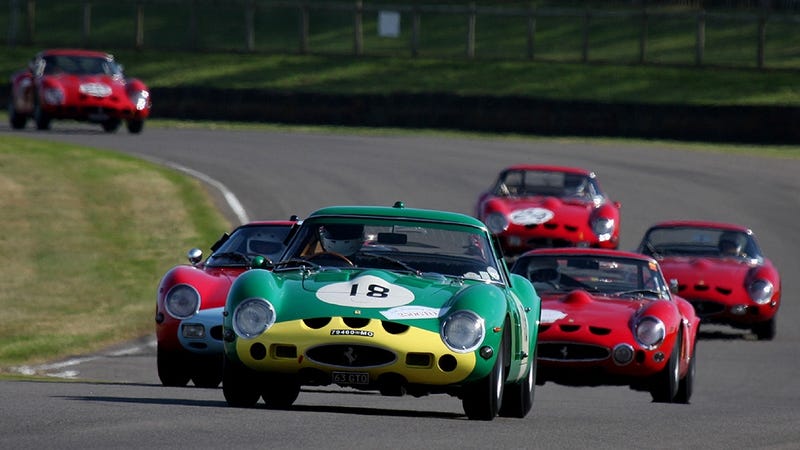 Some cars are so historic and so magnificent that modifications would only deface their perfection. Here's our guide to not ruining cars that don't need your ideas or input.
Let's start by making things clear: we know all classics can be improved by fitting better brakes and extra cooling. Jay Leno usually does that to his old cars. That's fine as long as it's invisible to the eye. You want your car to work in a traffic jam.
The other thing is that factory modifications (like, say, the McLaren F1 LM) and works racing cars (like, say, the McLaren F1 GTR) don't count as 'modifications' either.
But here are ten cars you shouldn't mess with:
---
10.) Toyota 2000GT
Only 337 were built by careful hands at Yamaha, and it's much more than the sum of its parts. Yes, they made a roadster for Sean Connery in James Bond's You Only Live Twice, but that only adds to the great history of the first Japanese supercar. On the other hand, throwing out its straight-six for an electric motor is an unforgivable sin.