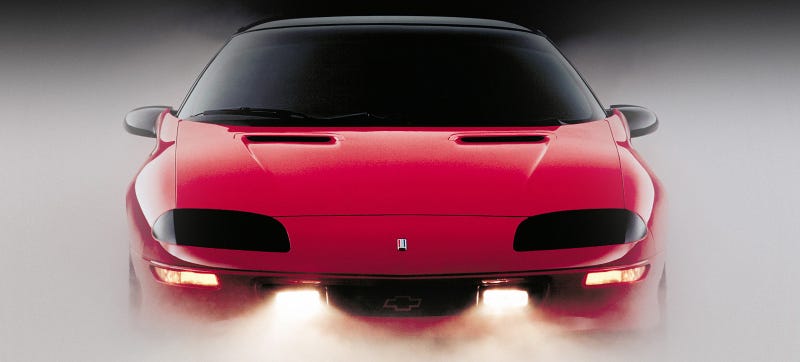 Sometimes it's hard to see the real qualities of a car behind all of its stereotypes.
I'm not saying these reputations aren't deserved. Yes, chicks do buy VW Rabbit Cabrios. Yes, bald men buy Corvettes. But there are great cars hidden behind some of these reputations, and they deserve some recognition.
---
10.) Porsche Boxster
Reader CO summed this up pretty well.
- Got a new Porsche!!

- Amazing!!! Which one???

- Boxster!!!!!

*silence.*
Just don't call it a '986' or you'll collapse under the weight of your pretentiousness.
Suggested By: CO, Photo Credit: Sam Smith/Jalopnik