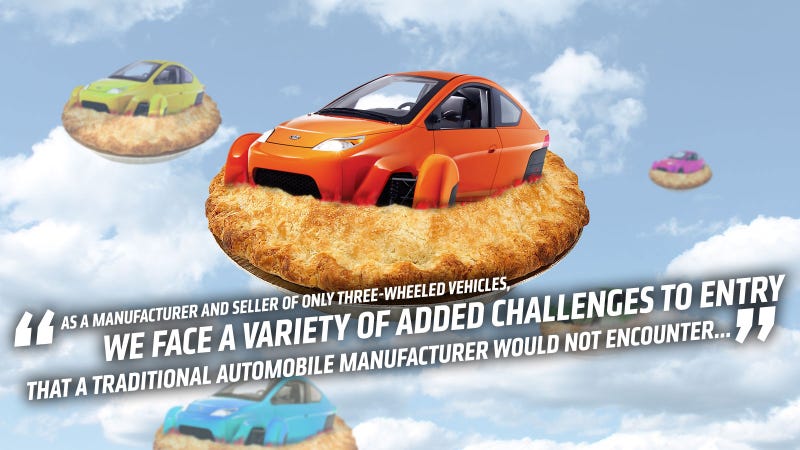 Elio Motors aims to be the first successfully crowdfunded vehicle manufacturer. Its social media pages solicit donations with big dreams and tales of even bigger successes yet to come. But now that Elio wants to sell shares in the company, its first financial filings with the government paint a much more somber and…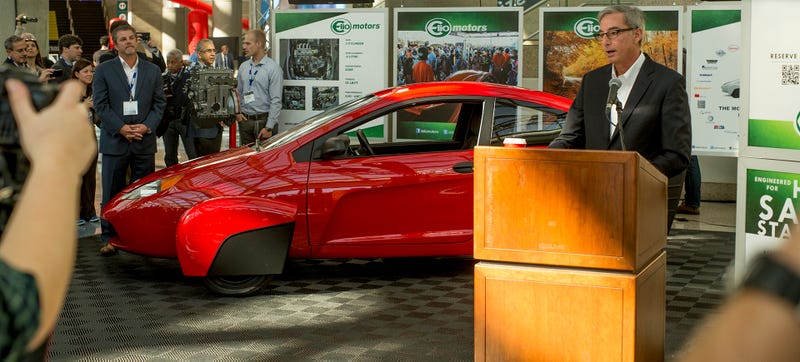 Mr. Elio showed off his newest Elio Motors P5 prototype today at the LA Auto Show, surrounded by an applauding crowd of freaks, fools, and local amateurs. Here is the halfway not-a-car that they so desperately desire.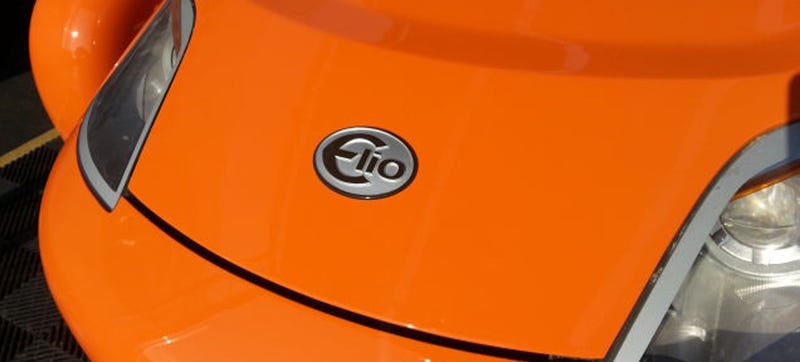 Few vehicles in recent memory have sparked as much interest, skepticism, hype, derision and outright fascination as the Elio Three-Wheeler. But what's it like to actually drive one? Here's reader Tohru with a story and video to tell you just that!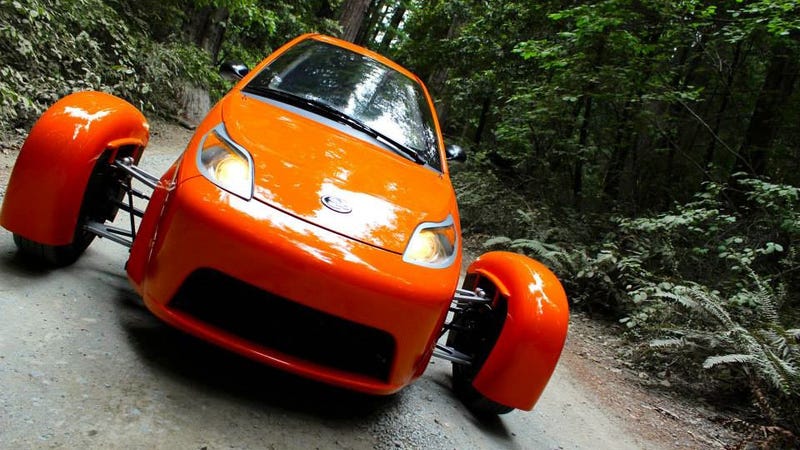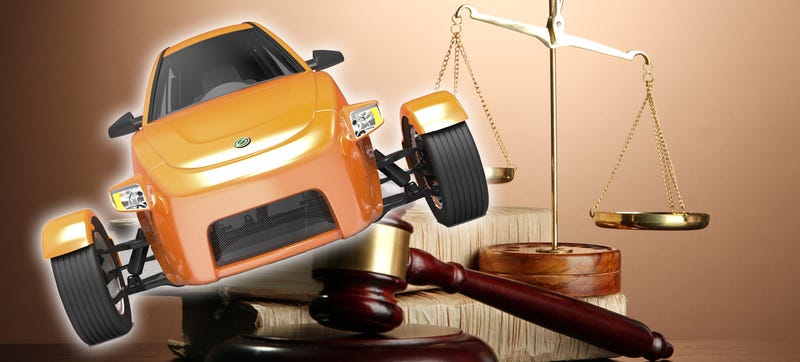 For as long as they've existed in the vehicular landscape, three-wheelers have occupied a sort of nebulous space between motorcycles and cars, and not just because of their wheel count. They're usually legally classified as with motorcycles, which has meant a few headaches for Elio Motors, the startup automaker that…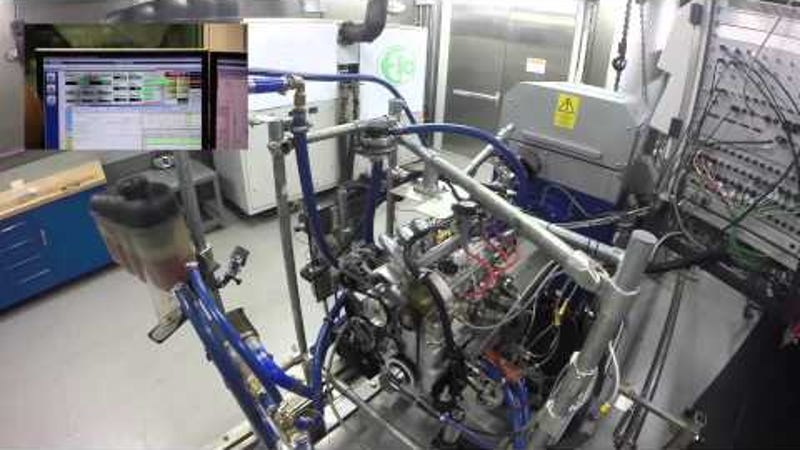 Elio Motors is getting closer to turning their "definitive" 2016 model into reality, and here's our first look at what's going to power it: a 0.9 three-cylinder based on the Geo Metro's engine.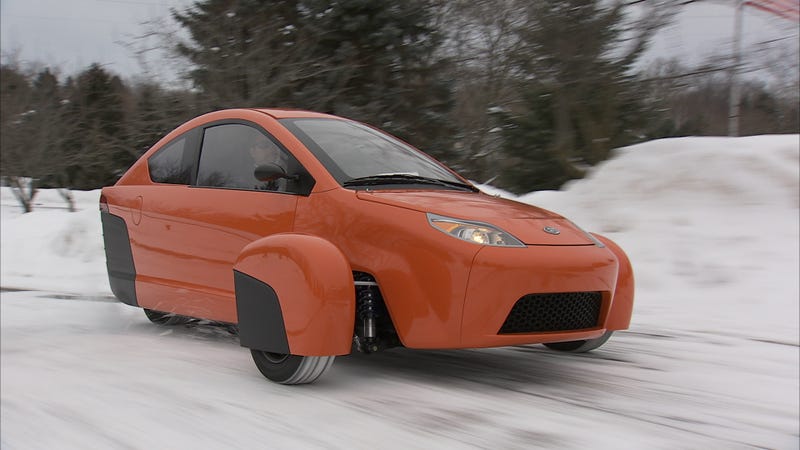 Elio has released their "definitive" 2016 model at the Consumer Electronics Show in Las Vegas, even though the electric-looking three-wheeler is gasoline powered. Our very own Tavarish spoke to Elio's CEO a few days ago and The Verge's Sam Scheffer took the fourth version of the vehicle out onto the strip for some…
One of the things I've never fully understood about Elio Motor's still-not-quite-real new car is their focus on a gas mileage rating of 84 MPG. Why 84? Why not 85, or 80? What's so magical about 84? They almost certainly picked that number for non-technical reasons, since they don't even have an engine yet. Maybe it…
Elio Zagato, son of company founder Ugo Zagato, passed away yesterday. Like his father, Elio dedicated his life to racing and developing cars and is partially responsible for the Alfa SZ, Lanica Sports, and double-bubble top. [la Repubblica]