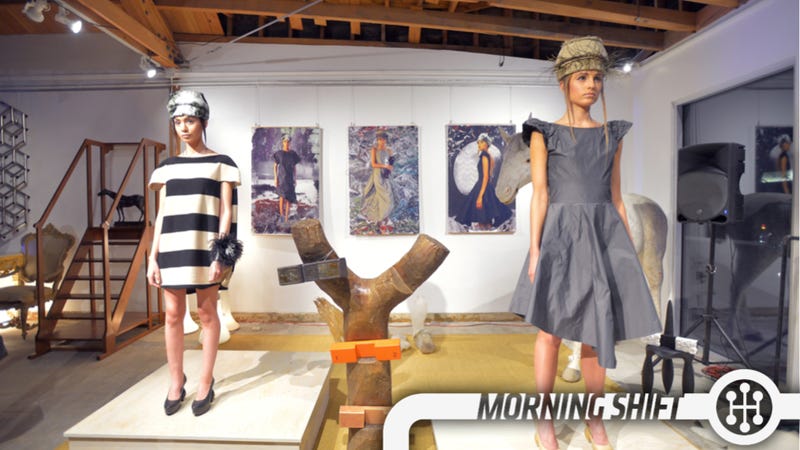 This is The Morning Shift, our one-stop daily roundup of all the auto news that's actually important — all in one place at 9:30 AM. Or, you could spend all day waiting for other sites to parse it out to you one story at a time. Isn't your time more important?
1st Gear: If You Can't Make Better Cars, At Least Make Better Ads
Hey, remember that time Lincoln gave Jimmy Fallon a crap ton of money to Twitter-source some nonsense to make a terrible Super Bowl ad that told you nothing about the car?