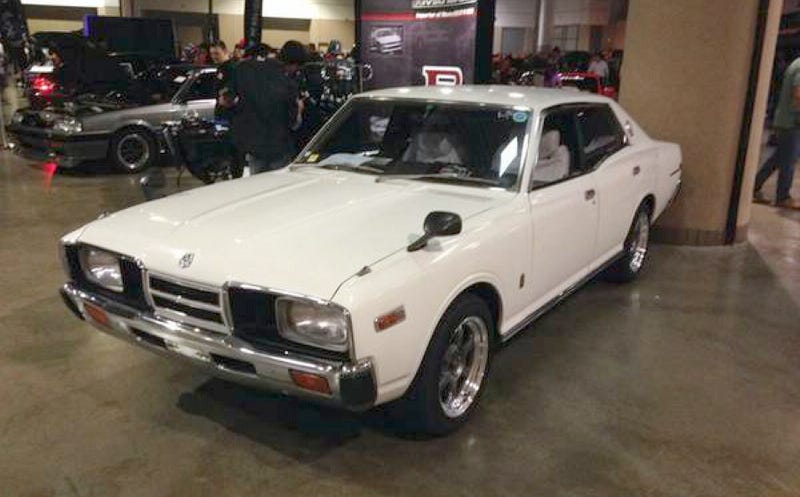 Today's Nice Price or Crack Pipe '78 Cedric is claimed to be the only one in the United States, that's it, no mas. Coincidentally, there's an old song by Harry Nilsson that claims that one is the loneliest number. Will the numbers in this Nissan's price ensure that it's the lonely one?
You know, The Terminator was a kick-ass movie. Terminator 2 was much of the same but with a decent budget, but then after that, well… they went all kinds of down hill. Terminator 3, or T3 to those with ADHD, was about as much fun a cinematic experience as sitting between a pair of lepers who are sharing one tub of popcorn between them. The last one, Terminator- Sal the Haitian was directed by McG, need I say more.
Terminator 3's crappiness didn't seem to rub off on yesterday's movie tie-in 2003 Toyota Tundra however, as it managed to ride the peak of an almost perfect 50/50 split before finally squeaking by with a 53% win by the third reel.