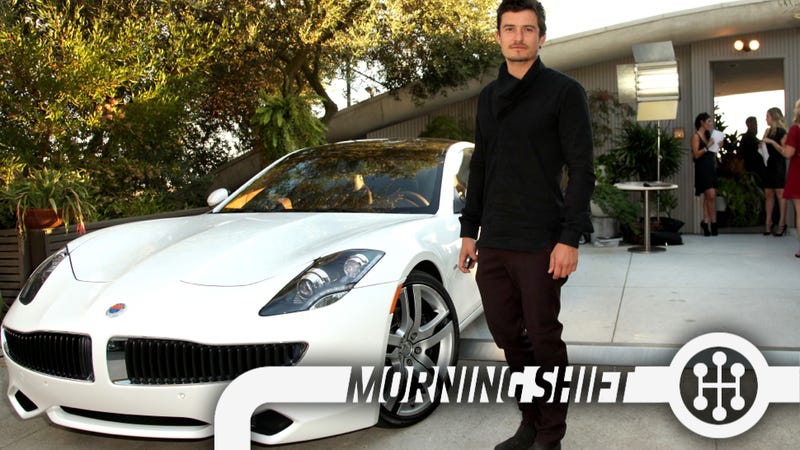 This is The Morning Shift, our one-stop daily roundup of all the auto news that's actually important — all in one place at 9:00 AM. Or, you could spend all day waiting for other sites to parse it out to you one story at a time. Isn't your time more important?
Obviously, we're all watching the news along with the rest of you. If you're in the Watertown/Cambridge area please turn to those other news sources for information on what you should do (other than, generally, keep your head down).
1st Gear: Fisker's Business Plan
Luxury hybrid automaker Fisker is working its way towards bankruptcy and details are starting to make clear just how faulty their business was, including a report that says the company spent $660,000 on each Fisker Karma… a loss of more than $0.6 million per car.