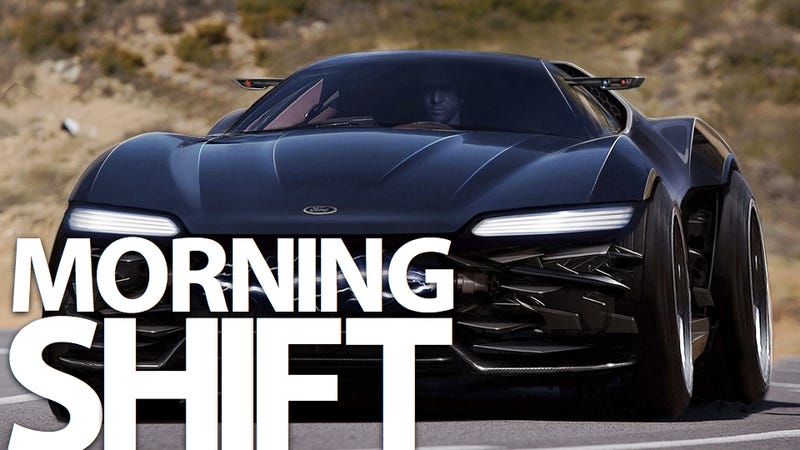 This is the Morning Shift, our one-stop daily roundup of all the auto news that's actually important — all in one place at 9:00 AM. Or, you could spend all day waiting for other sites to parse it out to you one story at a time. Isn't your time more important?
---
1st Gear: After Saab Automobile had trouble paying suppliers, production at its factory in Trollhättan, Sweden was halted yesterday, according to Swedish paper Dagens Industri. Production resumed today. "Certain suppliers halted supplies to Saab Automobile pending discussions about payments and supply terms," Spyker said in a statement earlier this morning. "Saab Automobile expects to resolve these issues in the short term." Spyker said last month it's selling its sports car-division to Vladimir Antonov, the Russian businessman who helped finance Spyker's purchase of Saab, to help reduce debt.
---
2nd Gear: I wonder if anyone lost their job at Hyundai's vendor EFG because the Korean automaker killed the job loss protection part of the "Hyundai Assurance" guarantee. If they did, I hope they took advantage of the program before it gets axed at the end of this month. To date, only around 350 Hyundai buyers took advantage of the program. Not bad for an extra 100,000 or so in sales if you ask us.