If you are in the market to treat yourself to a sports car this holiday season, but the $30,000 Jaguar sale still won't work for the bank account, Chevy has your problem solved with massive discounts on 2017 Corvettes.

You know the Corvette. It's "America's sports car" that for some reason people spend good money on and never seem to drive. But not you, I bet given the chance you would let those horses run and tear some tires off a brand new Stingray. Now that Chevrolet is clearing out leftover 2017 inventory, this is your opportunity to score a deal.

According to Chevy's website, the only advertised offer is over $9,000 off the MSRP of the track-tastic Z06.

However, the good news doesn't end there. Some dealers are putting even more cash on the hood of the top shelf Corvette and you can find up to deales over $14,000 off the sticker price.
G/O Media may get a commission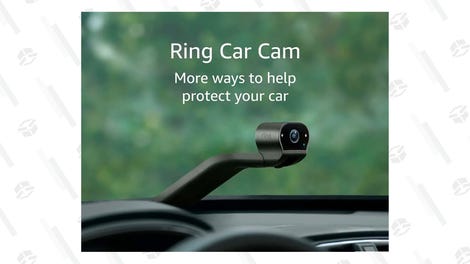 Now if you find the Z06 a bit too extreme for your needs, even the regular Stingray can be had with a $15,000 discount.

Of course, many of these online prices may include rebates and incentives that you may not qualify for, such as the Taco Bell discount or similar corporate partnership pricing. As always, get your quotes in writing and check the details carefully.

(via MSN!)