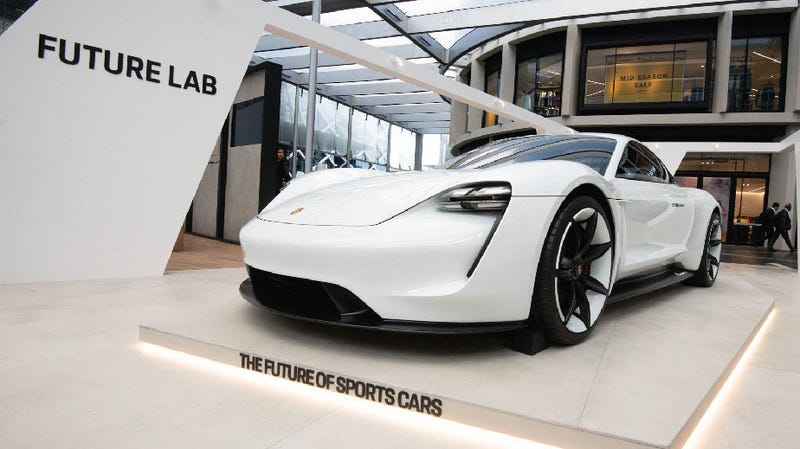 Countersteer
Your true stories of good and bad things that happen in cars.
2018 is drawing to a close and it was an interesting year for cars and car companies, to say the least! And now that 2019 is right around the corner, it's time to make some predictions for the car world that this new year will bring. What do you think is going to happen?
Just for fun, I went back and took a gander at last year's predictions from you guys. Obviously, nobody could call some of the surprises we had this year, like the death of Sergio Marchionne and Carlos Ghosn's arrest. But some of the other predictions were pretty spot on!
Some forecasts included:
Personally, I have extremely high hopes for the upcoming Porsche Taycan. I predict that it will be the electric car to beat next year.
Now it's time to bring out your automotive crystal balls and tea leaves. Gaze into the future, friends. Tell me what you see.