If you were in the market for a new car in 2022, there were a fair few obstacles to try and overcome. Once you'd made it past all those dastardly dealer markups, inventory shortages across the country and delivery delays, you'd better be sure the car you ended up with was worth it. So, to the one person who bought a brand-new Kia Cadenza in 2022, we ask: Was it?

We've got no qualms with the Cadenza per se. It's a neat sedan that looks pretty cool and gets you a lot of bang for your buck. But, it was part of a dying segment of vehicles here in the States, and that's why Kia made the choice to kill it off before the 2021 model year.
Dwindling sales since the Cadenza's introduction back in 2013 meant the writing was on the wall for some time. And, despite a refresh of the sedan back in 2019, Kia made the decision to can it at the end of the 2020 model year, alongside the K900. This left just the Stinger at the top end of Kia's sedan offerings.
Despite killing it off at the start of 2021, Kia still sold nearly 250 Cadenzas that year. And almost two years after announcing its demise, the Korean automaker revealed this week that it notched one last Cadenza sale in the U.S. in 2022, putting the brand's yearly sales total at 693,549 cars.
G/O Media may get a commission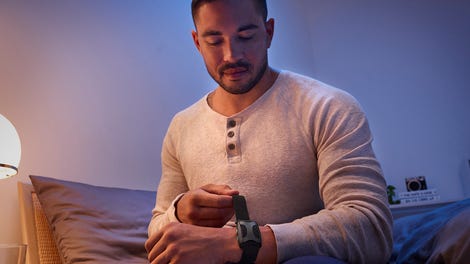 Specifically, the leftover Cadenza in question was sold back in May 2022. Interestingly, in May 2021, when the model was more readily available in dealers, Kia sold just 13 Cadenzas.
So, what led someone to walk into a showroom and pass things like the Dodge Charger, Hyundai Elantra N and even Kia's own Stinger to opt for a Cadenza? I'd love to find out.
The Cadenza isn't the only car to keep notching sales long after it's been killed off. We've seen the odd Lexus GS and even a Dodge Dart pop up in sales data long after they bit the dust.
And with a whole pile of cars getting killed off in 2022, I wonder what deceased model we'll see creeping back onto sales sheets at this time next year. My money's on the Buick Encore.