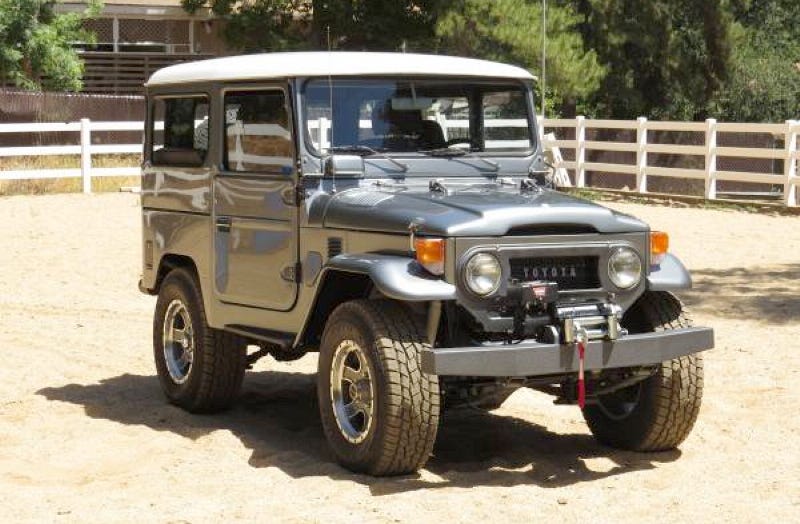 We all love BJs, right? How much would you pay for a BJ, I mean a really good one? Today's Nice Price or Crack Pipe Land Cruiser is possibly the nicest BJ40 you could ever receive, but is its price too much of your wad to blow at one time?
A Porsche executive was once asked if the company would ever introduce a lower-priced entry-level model, for people of lessor means. Without missing a beat he averred that Porsche already has such a car, it's called a used Porsche.
Yesterday's 1975 914 was just such a used Porsche, and with an incredible 92% Nice Price win, it's obviously a pretty reasonable point of entry into the marque. That might however not be the case with today's candidate.