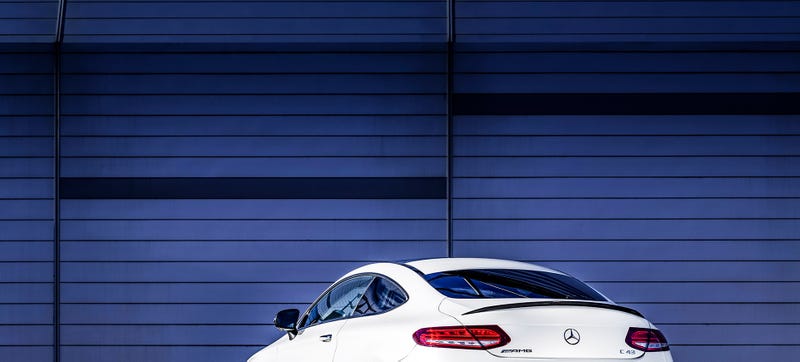 On the surface, Mercedes' AMG division is still doing the same thing it has always done: sell the fastest and most expensive Mercedes available. But look a little deeper and you'll see that something has changed.
Ever since Mercedes officially absorbed the once-independent AMG into Daimler's corporate structure, the brand has been veering away from its core value of making stodgy Mercedes go much faster than they have any right to.
But that's not the issue here. AMG still makes hideously fast cars. In fact, Mercedes is busy renaming all of its fastest cars AMGs.