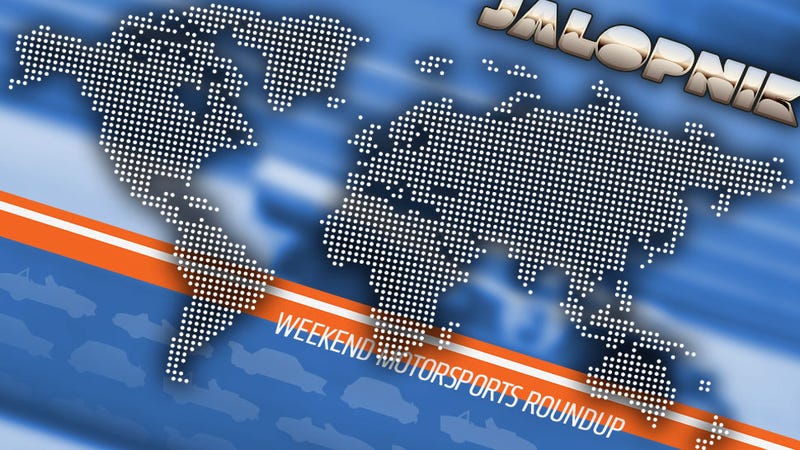 Welcome to the Jalopnik Weekend Motorsports Roundup, where we let you know what's going on in the world of racing, where you can see it, and where you can talk about it all in one convenient place. Where else would you want to spend your weekend?
This weekend is actually a bit light, like the calm before the storm that is Le Mans. We're still coming down off the insanity that was two weeks ago, with the Indy 500 and the Monaco Grand Prix, but just as well IndyCar and Formula One are two of the series that are back this weekend. This weekend is an oddity in other ways as well, with almost all of the racing coming in a big lump in Pennsylvania, with NASCAR Sprint Cup, ARCA Racing, and AMA Motocross all making an appearance in the Keystone State.
The big news for me, at least, is the F1 Montreal Grand Prix. I always thought of the race in Montreal as sort of my "home" race. Sure, the F1 circus might actually be coming to the New York area with the New Jersey Grand Prix next year, but the Grand Prix at Watkins Glen is but a distant memory now, and for as long as most can remember Montreal has been the closest thing us Northeasterners could get to a proper F1 race. It also helps that Montreal is a great city, and the Circuit Gilles Villeneuve is a great track. Not too shabby then, I suppose.