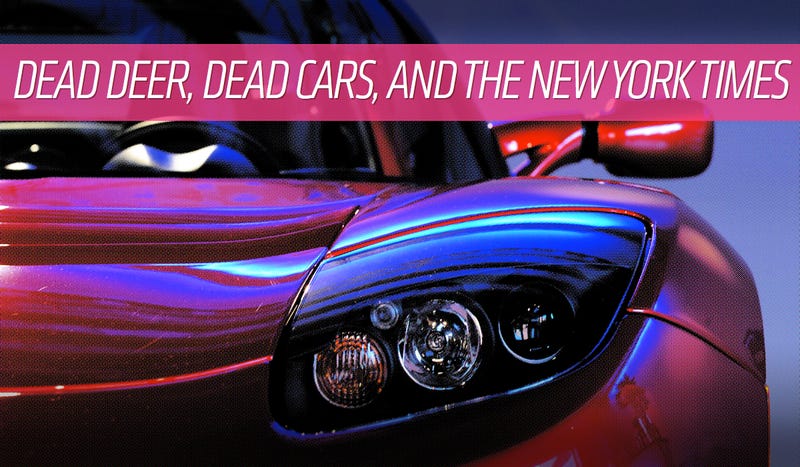 Take away timing, ego, innovation, and opportunity and what you are left with is bullshit. And bullshit is a dead deer, a dead car, and the smell of gunpowder and imminent media disaster.
Our ears were still ringing from the gunshots. He had emptied his entire clip into the writhing animal seconds earlier.
"Do you want this?" the California highway patrolman asked as he dropped the buck's bloody carcass in front of the equally lifeless, $2 million prototype automobile. This would be Tesla, the world's first electric sports car, and its introduction to The New York Times and the CBS Evening News. Dead and standing in a pool of blood reflected in its burgundy metallic paint.
We'd been making a much better impression just a few minutes earlier…
(This section is excerpted from the book "Reboot: The (Previously) Untold Story Of Tesla's Electric Sports Car" by author David Vespremi, the former Director of Public Relations for the company who recently won a lawsuit against the company.)