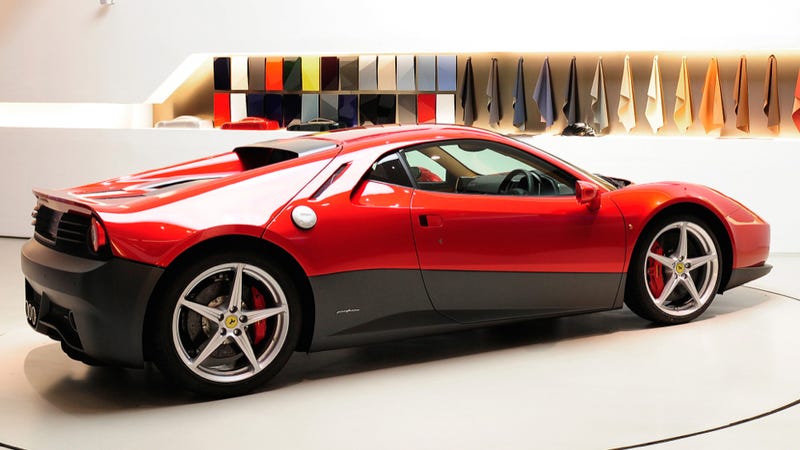 Every once in a blue moon a cover band comes along that's better than the original. Either they have more energy, or they sound better, or they just plain look better. That happens in the car world, too. A company will put out a car, a design firm gets ahold of it, and voila, you've got a beauty on your hands.
Sometimes they pay homage to cars that existed long ago, and sometimes it's a completely new riff on something that already exists. Either way, these ten one-off modifications of already-existing cars are just absolutely stunning.
---
10.) Ferrari P540 Superfast Aperta
Based on the Ferrari 599 GTB Fiorano, the Ferrari P540 Superfast Aperta has a fantastic targa-looking top, and its fluid lines smooth out the 599's sharp creases. Not to mention that gorgeous golden color.
Suggested By: 4kbar Photo Credit: Ferrari