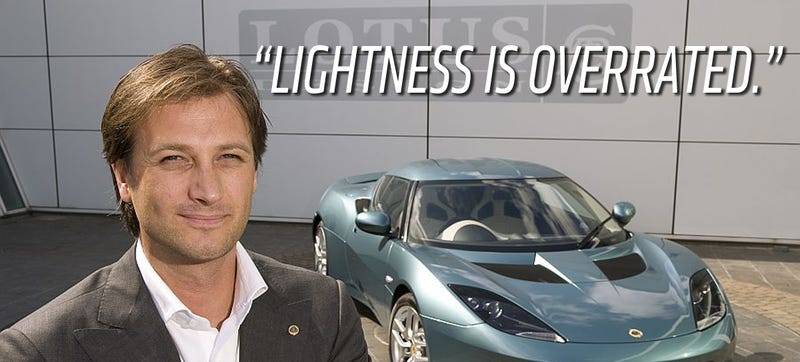 We all say stupid things, but these ten from the automotive industry can outquote your racist grandpa any day.
---
10.) Caroll Shelby: 'Just Put It In!'
Dumb but hilarious.
Suggested By: OneFastPuertoRican
---
9.) Ettore Bugatti: '"I make my cars to go, not to stop.'
This is what he said after somebody questioned him about his useless cable operated drum brakes. Right. Turns out Ettore Bugatti and Colin Chapman had more in common than we thought.
Suggested By: vivalancia, Photo Credit: Getty Images
---
8.) Dan Akerson: 'I'm not a car guy'
For some, that's fine, for others, it isn't, but it's better not to advertise it.
We also know that 'General Motors is not in the business of making cars. It is in the business of making money.'
Oh wait, there's new GM!