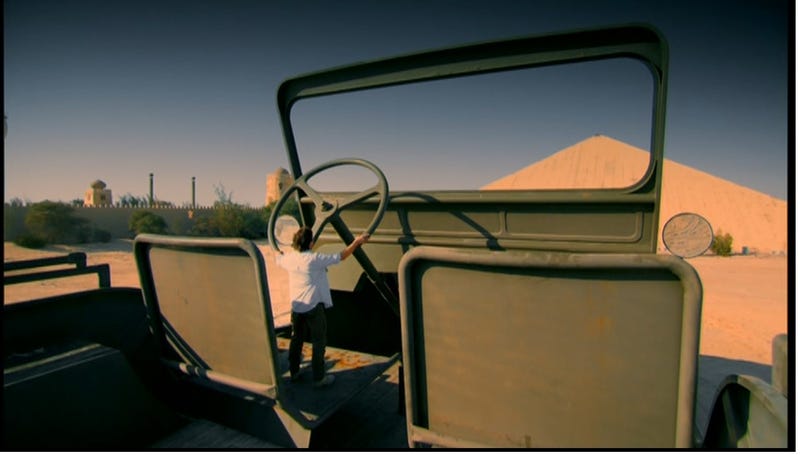 Everyone from Kia to Nissan to Alfa Romeo to Fiat to BAIC to Nissan to Mahindra to Suzuki to Ssangyong to Toyota to Troller to UMM to UAZ has built their own version of the great American conqueror offroader. These are the ten weirdest, coolest 'jeeps' that aren't, well, Jeeps.
---
10.) Toyota Land Cruiser
Like an old Jeep, only better looking and better built.
Suggested By: Basement Cat, Photo Credit: Toyota via Alden Jewell
---
9.) DKW Munga
A postwar (West) German military vehicle with a front-mounted two-stroke inline three and four wheel drive. It's the father of the Dakar-winning VW Iltis and the grandfather of the Audi Quattro.