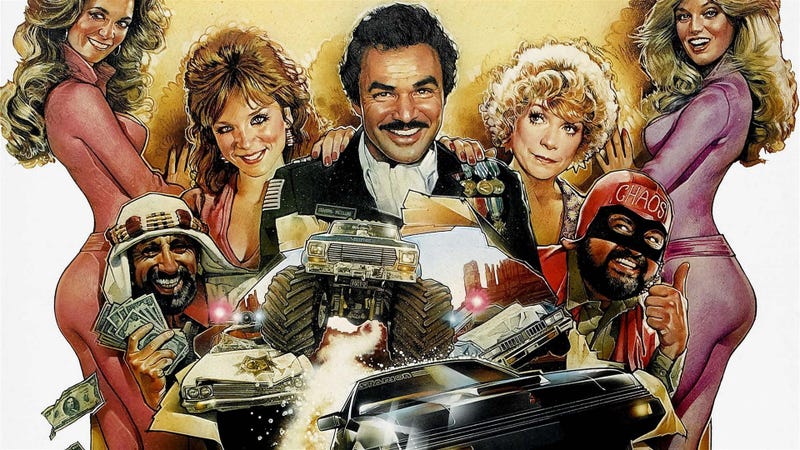 You don't want to go to the cinema, you don't remember DVDs and there's cold beer in the fridge. What you need is a great car movie online, and guess what, here are the ten best.
---
10.) C'était un Rendez-vous
Available on Facebook and on Vimeo.
The car is a Mercedes instead of the Ferrari, and the whole thing is shorter than the time it takes to get the microwave popcorn ready, but who cares! It's fantastic, and you should see it. Again.