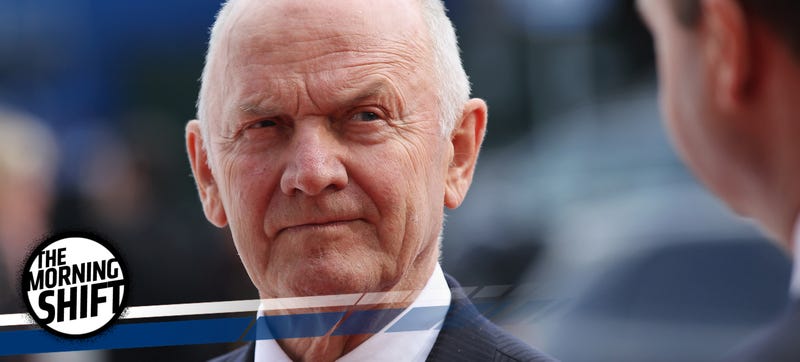 Good morning! Welcome to The Morning Shift, your roundup of the auto news you crave, all in one place every weekday morning. Here are the important stories you need to know.

1st Gear: The Volkswagen-Piëch Era Might Be Over
Despite stepping down as Volkswagen chairman in April 2015, Ferdinand Piëch still owns a significant stake in Porsche SE. And now it seems that he is in talks to sell it, reports Reuters:
Porsche SE is the group through which the billionaire Porsche and Piëch families control 52.2 percent of the voting shares in Volkswagen (VW), which is still dealing with the effects of its diesel emissions scandal.

The families are in negotiations to buy a substantial part of Ferdinand Piëch's 14.7 percent stake in Porsche SE, Porsche SE said in a statement on Friday, confirming a report by weekly magazine Der Spiegel.

The Porsche and Piëch families have a right of first refusal on Porsche shares held by Piëch, which are worth just over 1 billion euros ($1.1 billion) based on current market prices.
If this move goes through, it would mark the "end of an era" for Volkswagen. Under Piëch, Volkswagen grew to the enormous global presence that it is today. Audi evolved into a luxury brand and Lamborghini, Bugatti and Bentley joined the VW family.