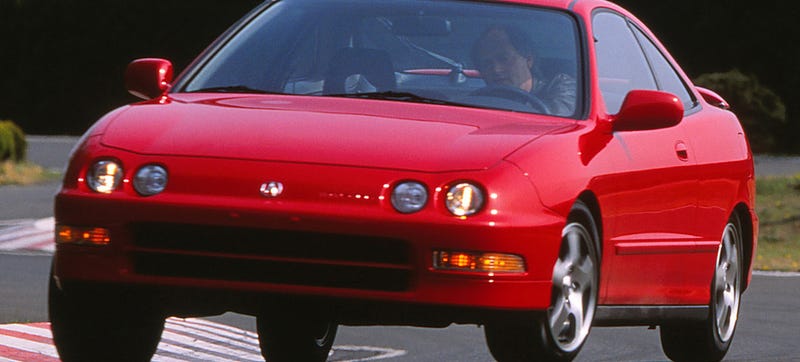 The Acura Integra, a car that went out of production in 2001, is still on America's top-ten most-stolen cars list.
USA Today reports this information from LoJack, which tracks the rate of thefts and recoveries on cars equipped with its tracking device. Coming in at number six, Acura Integras are stolen more often than everything but the Accord, the Civic, the Camry, the Corolla, and the Chevy Silverado.
There are a number of different groups that measure car theft rates, and each group seems to turn up with different results (last year's IIHS report was entirely composed of trucks and SUVs), so the Acura may not top all lists.