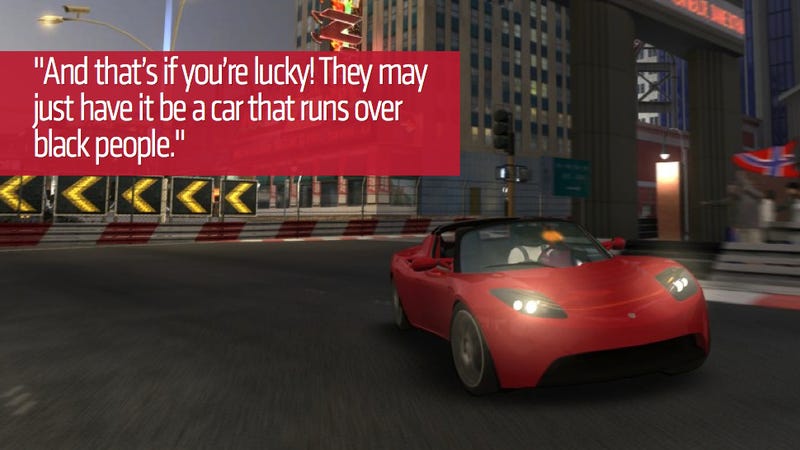 I'd just taken over as Tesla's PR guy and had been contacted by old friends at Microsoft Game Studios about including the Tesla Roadster in Project Gotham Racing 4. Darryl Siry, my boss, took me into Martin Eberhard's (Tesla's Co-founder/then CEO) office to broach the topic. That's when it went very wrong.
"So, Martin, you know David has a background in licensing and product placement."
"Mmph... that's right"
(This section is excerpted from the book "Reboot: The (Previously) Untold Story Of Tesla's Electric Sports Car" by author David Vespremi, the former Director of Public Relations for the company who recently won a lawsuit against the company.)