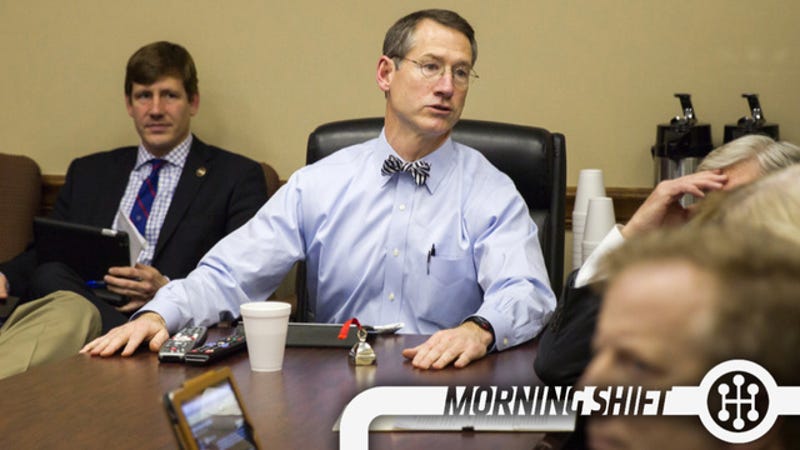 This is The Morning Shift, our one-stop daily roundup of all the auto news that's actually important — all in one place at 9:30 AM. Or, you could spend all day waiting for other sites to parse it out to you one story at a time. Isn't your time more important?
1st Gear: Shit's Getting Real In Tennessee
Yeah, so there's a rule in journalism and politics (I've worked in both and can verify) that no matter what happens you can find a state legislator to give you a crazy comment about it. This rule knows no political party or geography. There are districts so safe that once someone gets elected you can never un-elect them.
Therefore, in the face of the UAW vote in Tennessee tomorrow, we've got this gem from Dave Shepardson's wrap up: