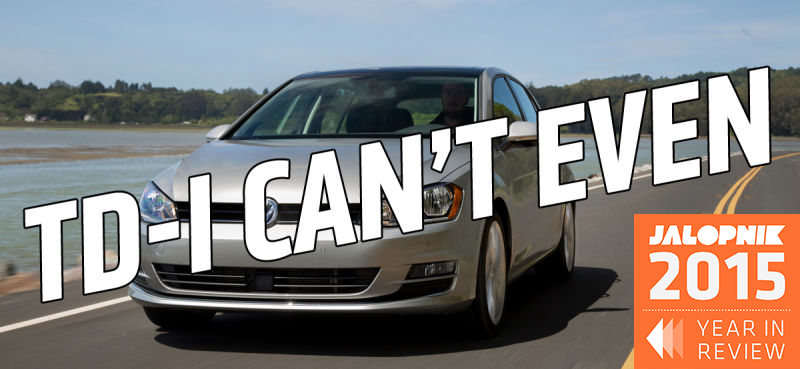 Not everything was all loud race cars and smiley Miatas in 2015.
---
10.) The Continued Appreciation In Value Of Good Used Cars
I'm sick of looking on eBay and Craigslist and seeing these absurdly-priced BMW E30 M3s, Porsche 911s, and so on. It has gone on for far too long. When will this classic car value bubble finally pop? Even Porsche 944s and lower model E30s have become caught up in this madness. Car gods, please let 2016 be the year of the affordable, classic, enthusiast cars.
I mean, the bubble can't keep growing forever, right?
No, it can't. And when it collapses, I'll be on the side of the transaction picking up those already-enjoyed, sloppy-second classic cars. I'm waiting.