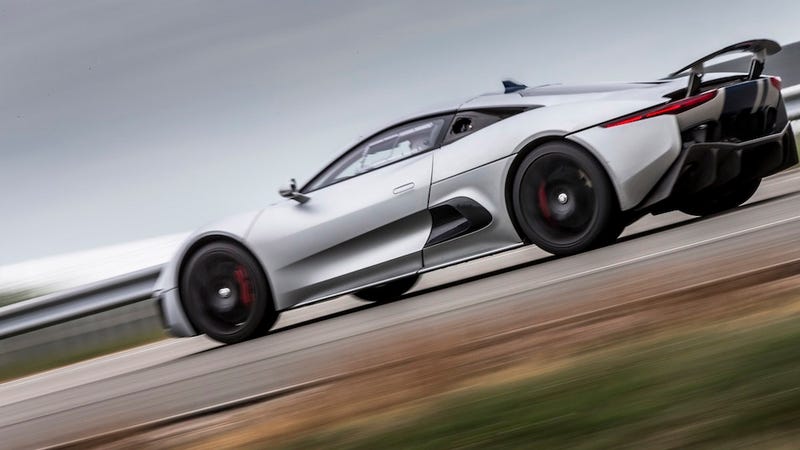 Carmakers love to create fantastic concepts only to tell us the world is not ready for them yet. And never will. We miss these ten cars that almost existed the most.
---
10.) Mazda Miata Coupe
The answer is always Miata, I know. But Mazda actually built 200 of these, only to tease us forever. Well done!
Suggested By: primalzer, Photo Credit: Car Domain