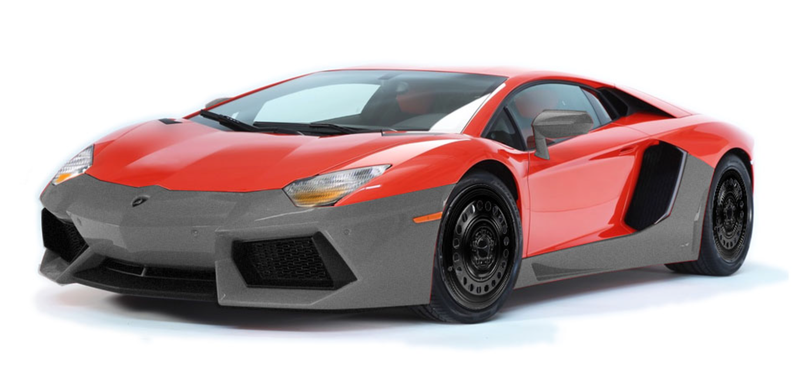 Automakers, drop those useless convenience features, stop painting those bumpers, and swap those alloy wheels out for steelies. You're doing it all wrong, and here's proof: these are ten cars that need to be cheapened up.

---
10.) Porsche 918 Spyder
The Porsche 918 is one of the cars that immediately comes to mind when discussing the pinnacle of today's consumer road car technology. That's cool and all, but what if it wasn't so high tech? Reader Bullitt417 discusses this mythical concept:
When Chris Harris first drove the 918 development mule, he said it was fantastic, but that he couldn't help wonder what the car would be like with out all the hybrid equipment. So I say, Make a Carrera GT successor. Porsche 918 chassis, gas engine, $500,000. Still expensive enough to be elite and worthy of the moniker, but a bargain next to a 918.
Suggested By: Bullitt417, Photo Credit: Porsche
---
9.) Ford Fiesta ST
When you have a blasphemous-sounding 1.0 liter three-cylinder that's already good to go, no one actually needs the Fiesta ST's 1.6 liter turbo-four. Putting that amazingly-silly little motor in a Fiesta that isn't illegal to autocross could be something magical, and something a bit more economical.