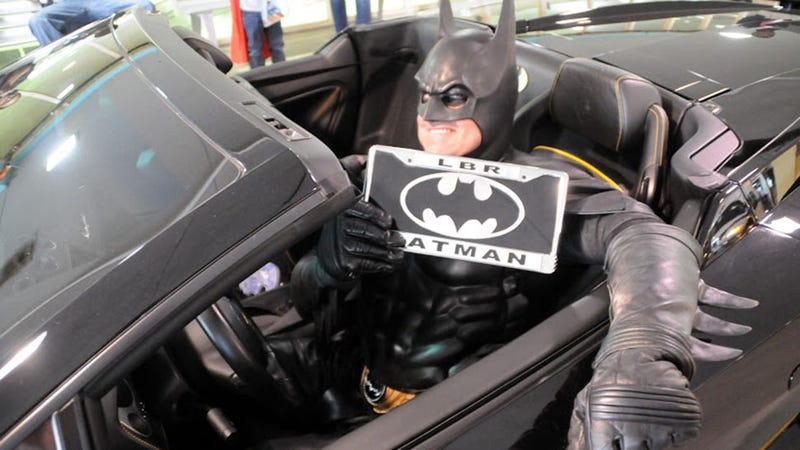 Car theft. Car crashes. Loss, paralysis, death. The car world is a dangerous place. But every once in a while, something happens that not only restores your faith in car people, but restores your faith in mankind. These are the moments that will make you giddy with joy.
---
10.) The Internet helps get a stolen Beetle back
Helping the police find murderers in any way we can is our duty as citizens. Helping a guy find the stolen car that's precious to him is not, but it was damn nice of you! Thanks to the community, the yellow Bug owned by our own Jason Torchinsky is already on it's way back to the road fitted with a new, more powerful engine. You made Jason and the rest of us very happy indeed!