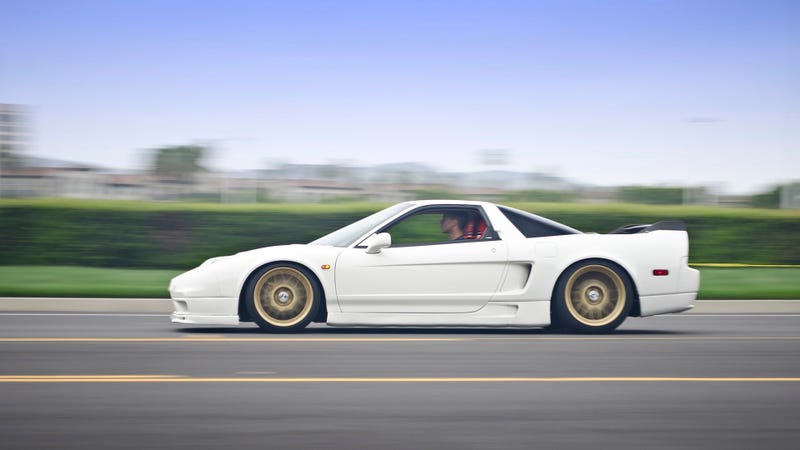 In case you weren't old or rich enough to buy your dream car when it was new, have no fear. The second hand market is full of our favorites at a bargain price! So what are you waiting for?
These are ten beauties you should consider buying:
---
10.) Noble M400
This desirable piece of British fiberglass comes with a twin-turbocharged Duratec V6 and a power-to-weight ratio of more than 400 bhp/ton. 0-62 mph in 3.2, and if you install an electronic boost control, the M400 can get 30ish mpg. Yours for around $60K used. Awesome? Awesome!