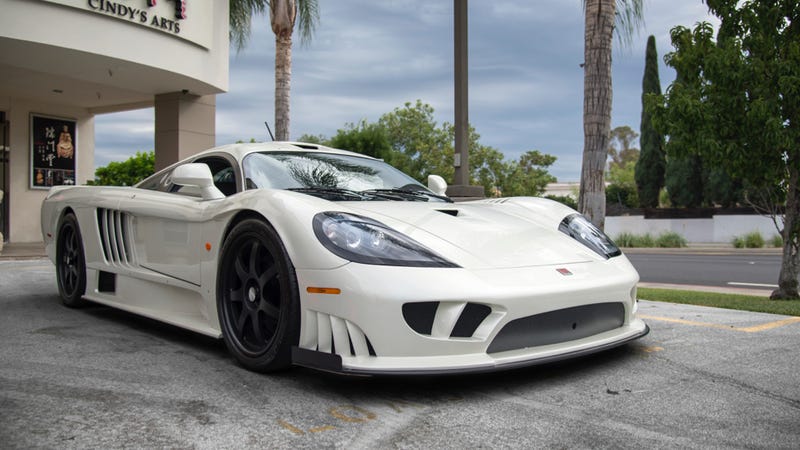 The Saleen S7 is, without a shadow of a doubt, one of the most gorgeous cars of the last 25 years. Maybe even last 50. It sounds ridiculously perfect, too. And now's your chance to own all of it. Yes, all of it. Up for sale now are all remaining inventory, parts, memorabilia, molds, designs and intellectual property…
I've said it before, and I'll say it again. The Saleen S7 is in the pantheon of the prettiest cars ever made, and is certainly among the tops of the modern era. Sure, it might not have drove that well, but as a piece of art it was a delicate beauty.
If you want a 200 MPH+ car, your options are limited. If you want one that also waves the Made in America flag, they're even more limited. But don't worry, Nice Price or Crack Pipe has got your back.
UPDATE: The official Iron Man Super Bowl commercial! Apparently it's not just automakers like Hyundai and Chrysler with money to burn this Super Bowl Ad Watch weekend. Nope, it's also the movie industry — it looks like Iron Man will be getting some love in a commercial airing this Sunday during the big game.…