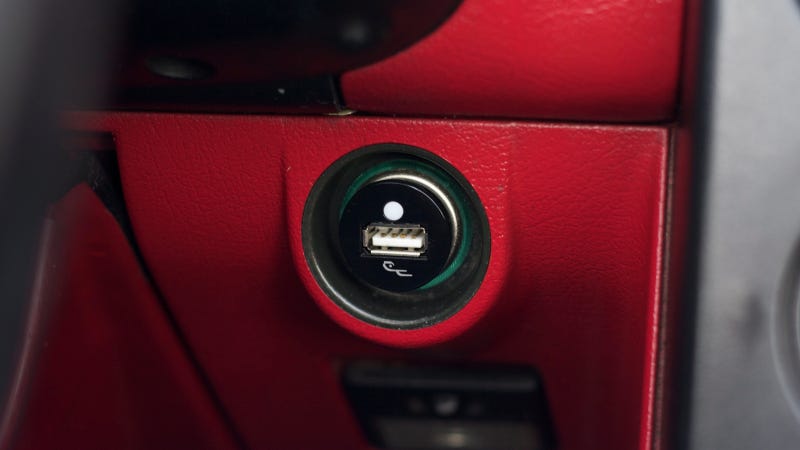 What are you doing with the cigarette lighter in your car? Most people aren't using it for smoking things these days. Hyundai thinks they're worthless, so they're replacing them in their cars with USB ports.
So far, it's just for Hyundais on the South Korean market beginning this month, according to Quartz and The Korea Herald. A survey conducted by Hyundai showed 84% of respondents said they didn't use the lighter in their car and 92% said they would rather have a USB port over the lighter hole.
Which sounds about right, actually. If you drive a newer car, especially one equipped to handle your portable music device or smartphone, there's a good chance the 12-volt socket is going unused. Or you're just using a cigarette lighter socket as a USB port.