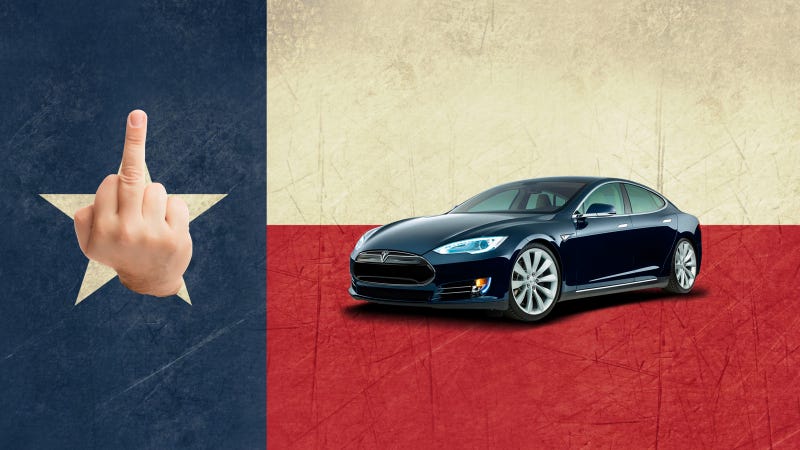 Over the last couple of years, Tesla Motors has fought legal and legislative battles in a number of states over proposed or current state laws that try to stymie its unique factory-direct sales and service model.
In most cases—Massachusetts, New York, and North Carolina, among others—Tesla has managed to stave off the proposed laws, which are typically backed by franchised car dealers, or it has won lawsuits based on current laws that were brought by dealer groups.
But in Texas, which has the nation's most Draconian anti-Tesla rules, the company's lobbying efforts have run into a brick wall.