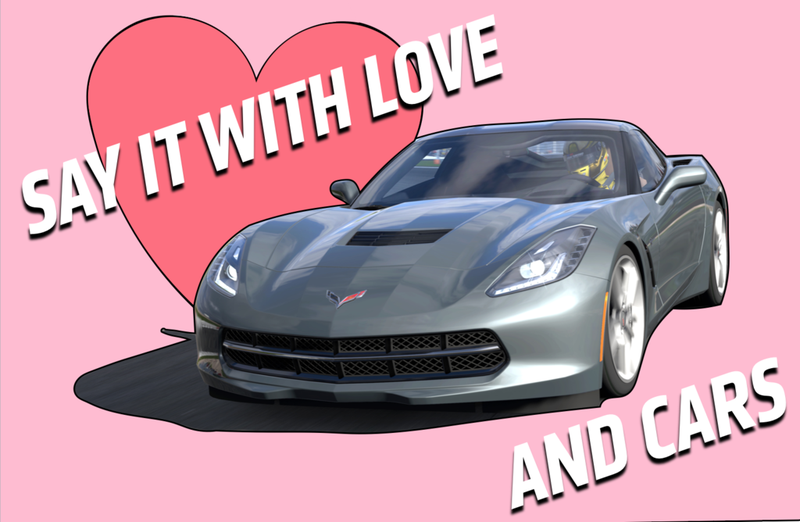 With Valentine's Day coming up, finding the right words is crucial. Sometimes, it can be hard for us car enthusiasts to find partners who relate to our love of racing, speed and hard-to-fix mechanical problems. To help you out, here are some valentines that may explain your passion to your sweetheart—and your feelings, too.

The options listed below aren't the most heartfelt, and they certainly aren't the most flattering. But it's the thought that counts. If your special someone isn't a car person, these might explain where you're coming from. And if you did happen to find yourself a fellow car enthusiast, even better—he or she may actually get a laugh or two.

Either way, string one of these cards on a teddy bear and some chocolate and your partner won't give them a second thought. String one to a new car, your theme is even more prevalent. You'll look like you really planned this one out.
Straight From Teslove Motors
There are just too many good jokes that can be made with an electric car. "You electrify me." "You spark a fire inside of me... but please don't actually do that." The phrase "Your wish is my command" is good too due to the new summon feature on Teslas, but that's not a promise most of us want to put in writing.