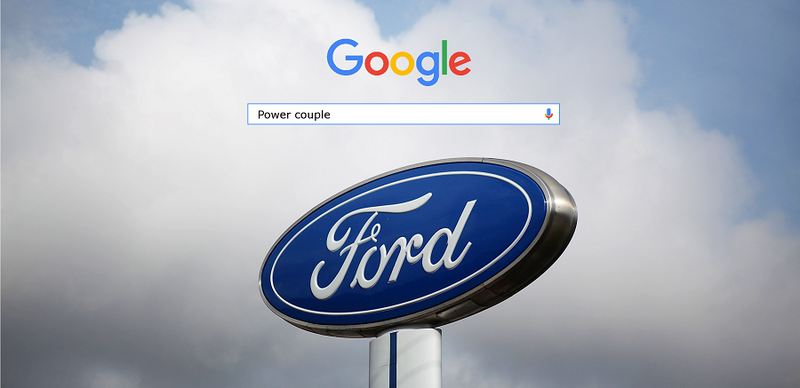 According to three different sources speaking to YahooAutos, Ford will pair up with Google to create a joint-venture for the development and manufacturing of autonomous vehicles.
According to the report, Ford and Google have teamed up to combine the development and manufacturing capabilities of the traditional automaker with the millions of miles of research covered by Google's current crop of 53 autonomous cars.
Ford plans to announce the joint-venture January 5th at the Consumer Electronics Show, where the startup autonomous-electric automaker Faraday Future also plans to display its first concept car.
Yahoo reports that the deal between Ford and Google will be non-exclusive as Google will seek partnerships with other automakers for its autonomous technology. Ford's involvement will also likely be legally separated from the company to avoid direct liability coming back to the parent company.
It was reported last week that Google would develop its autonomous car business into its own unit under the new Alphabet parent firm with plans to launch a ride-sharing taxi service to rival Uber in urban areas.