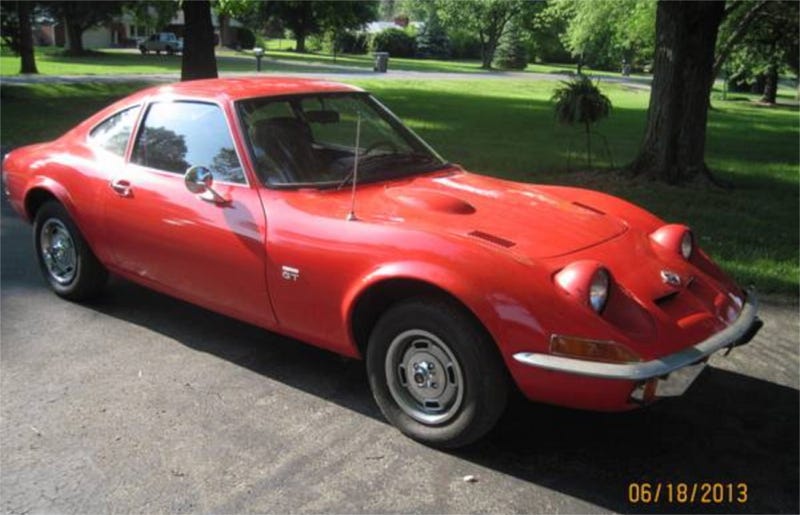 Today's Nice Price or Crack Pipe Opel is in Decatur Illinois and is claimed to have fewer than 40K on the clock. You'll need to decide if that low mileage is an indicator (see what I did there?) of its five-grand price being a deal or not.
The Hebrews left the Land of Goshen during the time of the Exodus, or so says the legend. Moses supposedly led the Israelites out of the Egyptian desert, the trip taking 40 years and interminable rounds of are we there yet?
It probably would have gone much faster had he had another kind of land, that being yesterday's 1987 Toyota Land Cruiser, which looked like it could tackle damn-near anything. Hell, it even had a snorkel intake so the parting of the Red Sea wouldn't have even been necessary! Unfortunately, according to 61% of you, that Land Cruiser's price was a Crack Pipe of biblical proportions.